Outdoor Awnings in Grafton
Add some much-needed privacy (and shade) to your home with our custom-made outdoor awnings.
An awning is a secondary covering attached to the exterior wall of a building to provide shade and weather protection. It is typically composed of canvas woven of acrylic, cotton yarn or a polyester screen fabric. They can hang vertically or project over an opening to give additional shade
They're designed to provide shelter from the sun when it's beaming into your window during the hot summer days. But, they're also exceptional good privacy shields!
Decomagic Blinds Supply a Wide Range of Awnings for Your Home
We've been providing Grafton residents with a full range of custom awnings for over 10 years. We can measure, design, and supply awnings, like: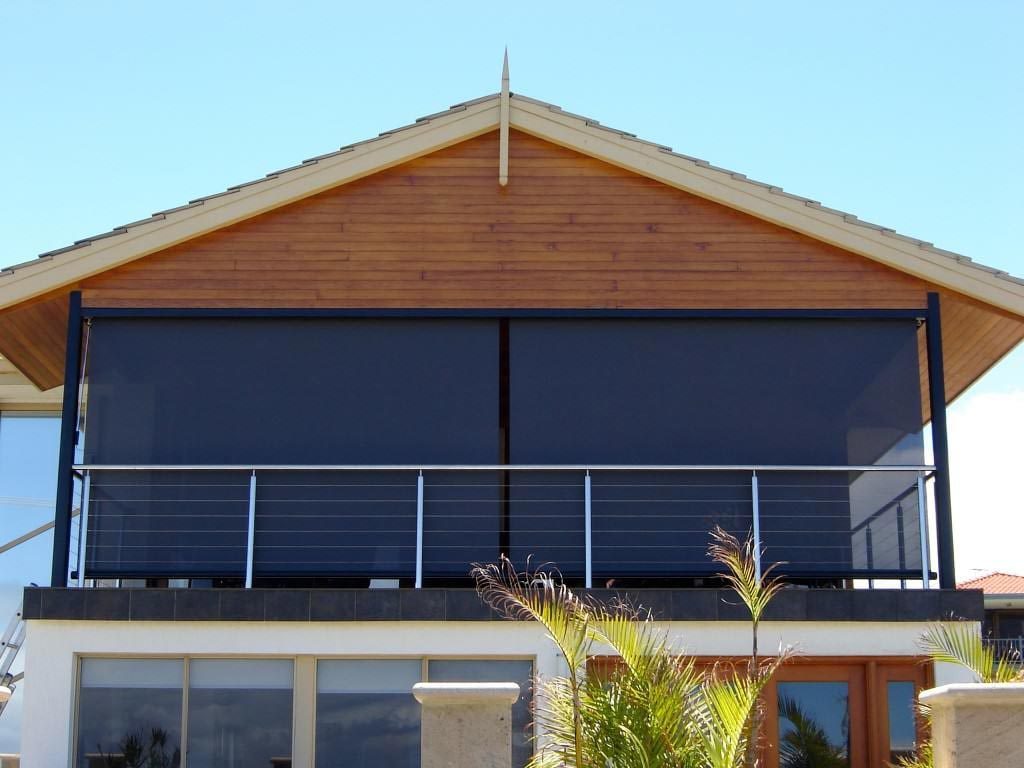 Straight drop – A popular choice for pergolas and decks to enclose outdoor living areas and provide weather protection. These are a traditional awning style best used for areas where side guide / channel awnings aren't suitable. They're ideal for sun/UV protection and air flow.
Folding arm –  Usually mounted on the face of a wall, but can be custom mounted in other areas needing protection from the sun. A better choice for outdoor areas that aren't suited to outdoor blinds or awnings.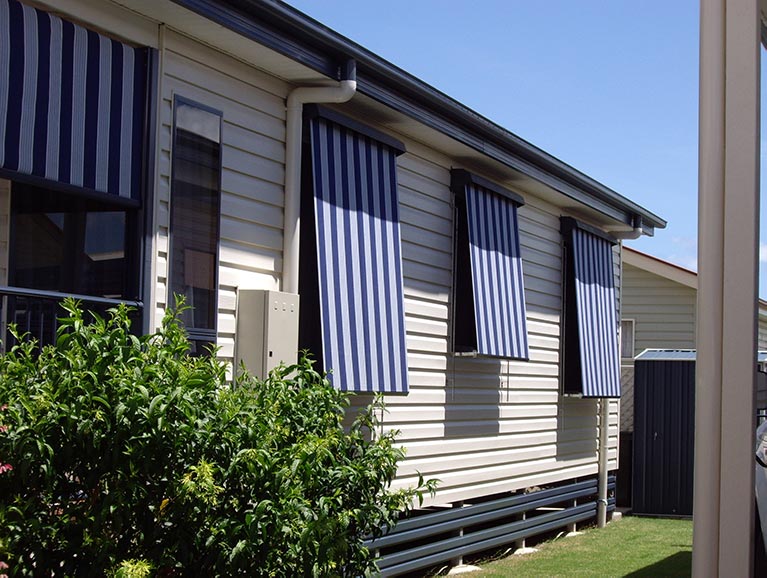 Automatic – Automatic awnings are designed to lock into place in seconds, offer ease of use, and excellent sun protection for ground floor access. They are made with the traditional spring-operated system that will automatically retract in a storm.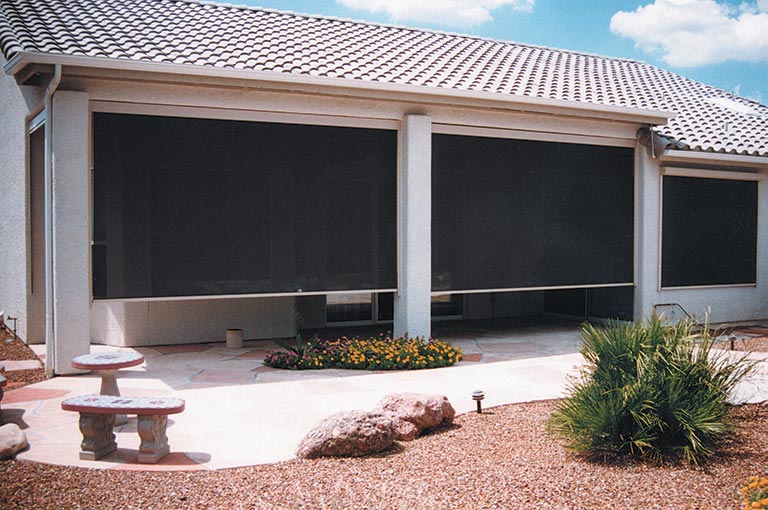 Zip Track / Zip Screen Side Guide Awnings – A guided blind system which locks your fabric into place to secure it from the wind. It's easy to use and control making it ideal for balconies and patios. These are our preferred awning style, offering a better-quality solution that looks much nicer, for much longer.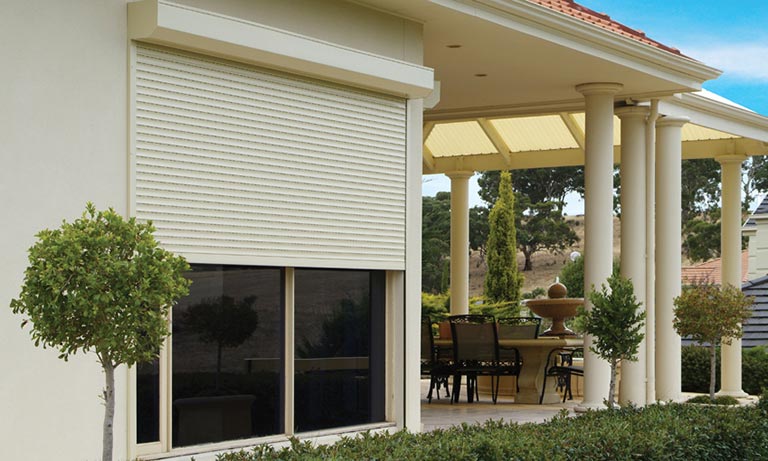 Roller Shutters – Roller shutters are an ideal solution for your home if you're looking to replace double glazing and security grilles with a single product. Roller shutters are a stylish enhancement to your home, providing protection from unwanted light, intruders, noise, bushfires, and heat. They also help climatize your home in the cooler Winter months.
Fixed Frames – Often associated with Cafés, fixed frame awnings are a budget-friendly option that provide extra protection over bedroom windows and around outdoor living areas. Although cheaper to install, fixed frames don't have the same lifelong durability as some other awning types, such as the side guide awnings.
Get in Touch!
Get in touch with the team at Decomagic Blinds today and we'll come to you for an obligation-free consultation, measure, and quote. We'll work with you to learn your functional requirements and budget and provide expert advice and pricing for your new awnings.
Call Decomagic Blinds at Grafton on (02) 6643-1766.